Upcoming Events
Please note change in date for Wesak.
December 14
December 20
Christmas Eve Service with Beloved Lanello
December 24
Christmas Day Service with Beloved Jesus
December 25
New Year's Conclave and Acropolis Sophia
December 28, 2019 – January 8, 2020
YouTube Videos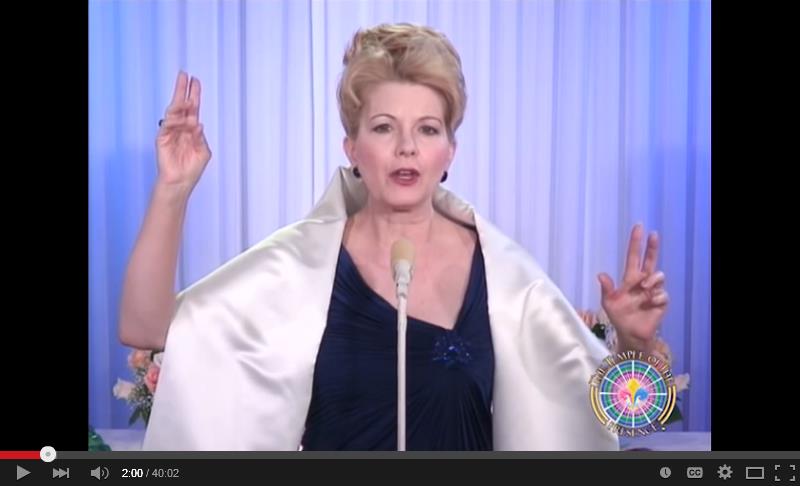 Dictations from the Ascended Masters
Visit us on facebook

New Study Guide!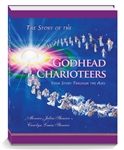 The Story of the Godhead Charioteers
New audio DVD albums!

New Year's Conclave & Acropolis Sophia